Allevents.ng Corporate Identity Guide
All Events E-tegrated N3twork commonly referred to as allevents.ng has two primary logos: the name logo and the sunflower logo.
A name logo "allevents.ng" must appear in horizontal version only and should be used for branding attribution on all materials intended for external audiences, provided you are affiliate, sponsor or approved client. Otherwise, if you are not, kindly contact us for approval before you use our logo.
The name logo is required to be used with the Sunflower logo in any of the two alternatives way below. These two options are the only acceptable way to use our logo.
Do not re-create, alter or redraw the logos. For print-quality images, kindly contact us on info@allevents.ng or call 08077395323
The Horizontal Name Logo

Logo Breakdown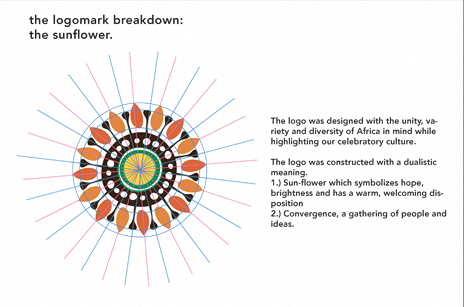 The Logo Stacking Alternatives:
Alternative A

Alternative B
The Sunflower Logo:
In Colour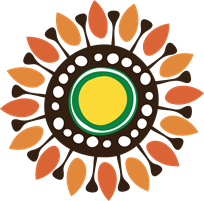 In Black And White

The Colour Palette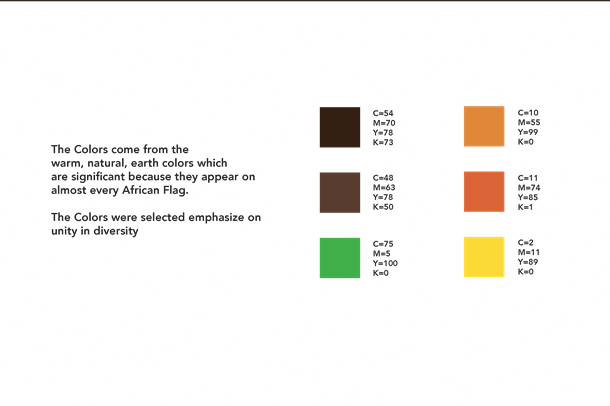 Brand Colour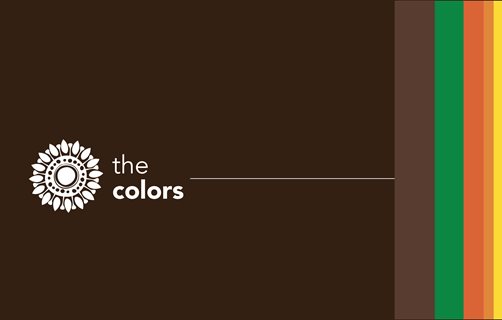 Fonts